Third Grade 2019-2020
MRS. BURKHOLDER's

CLASS
Welcome to our pad!
---
Order SCHOLASTIC
BOOKS RIGHT
HERE
!
GRFMT

IS THE CODE!

---
Practice AIR Test Portal: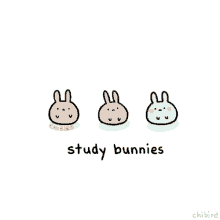 https://login9.cloud1.tds.airast.org/student/V335/Pages/LoginShell.aspx?c=Ohio_PT
**Remember to enter grade 3 and then go on as a "Guest"
**Complete the math test for any of the year's that are posted
**Check your answers at the end to see if you got them correct!
**Click on the questions that you got wrong to see what mistakes you made:)
---
Click on the book below to access all of your
Wonders Reading Assignments and Activities
Click on the Wonders book above to get to the website!
---
TYPING PRACTICE! Click here.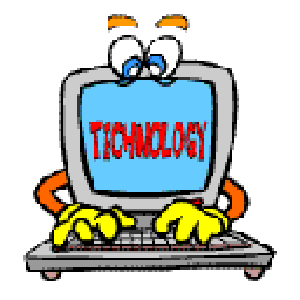 ---

---
Website (The Magic Giraffe Who Eats Toast Every Day!)
---
Checkout our Symbaloo for fun new learning links
---
Be sure to visit our this site! HAVE FUN!
---

BECOME A "HUMAN CALCULATOR"!!
GO TO MATH MAGICIAN.

is a great website to practice your math facts! TRY IT!
---
TRY THE SIDE BAR LINKS FOR LOTS OF FUN>
---
Remember, we will all be able to see what you comment and that it came from YOU!
I am Looking forward to visiting with you on this website. Enjoy!
http://www.abcya.com/number_bubble_skip_counting.htm